SUBTV IPTV 1YEAR European Arabic Germany Norway Greece France Swedish Channels Subtv Iptv support Apk M3u Android Box
French FULL HD IPTV SUBTV.
This iptv offer French channels only.
If customers need other country channels, please contact [email protected] to get suitable iptv
Apk link : https://iptv-global.com/download/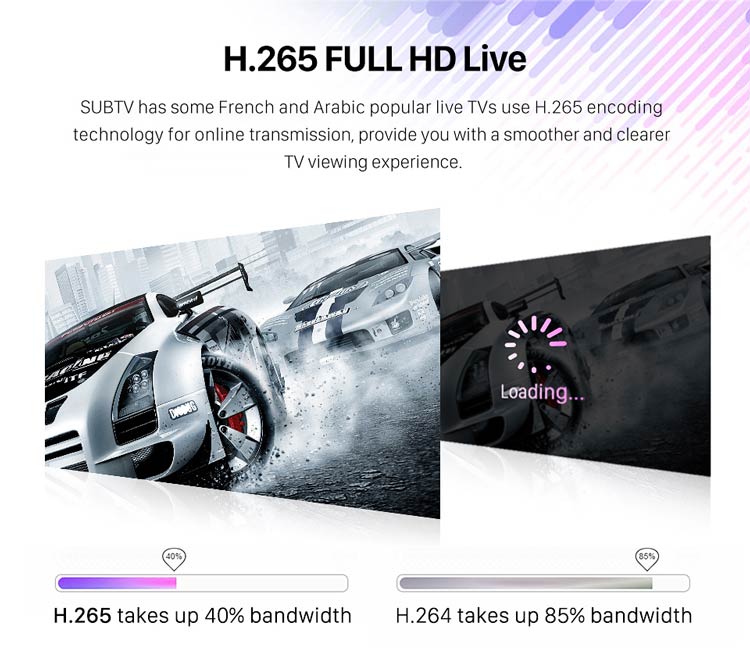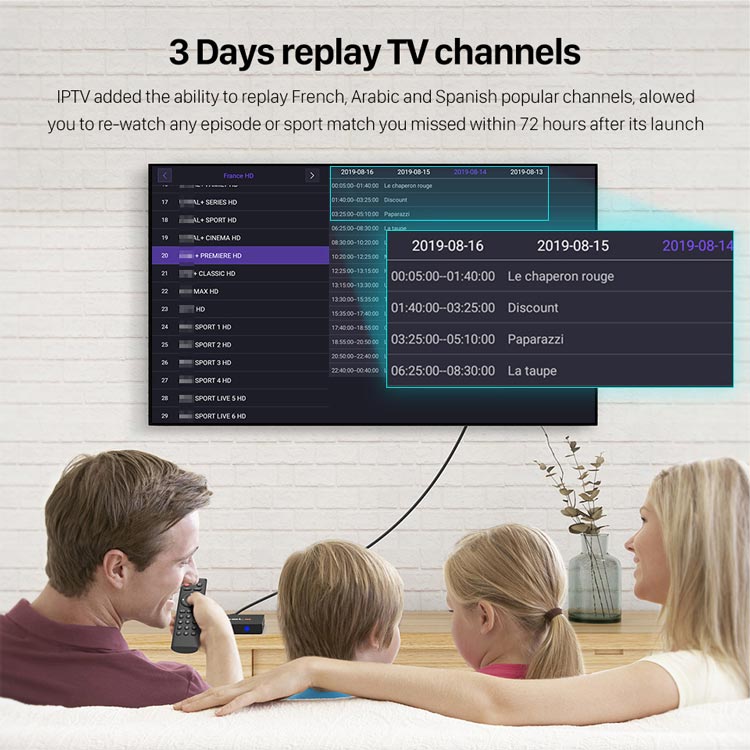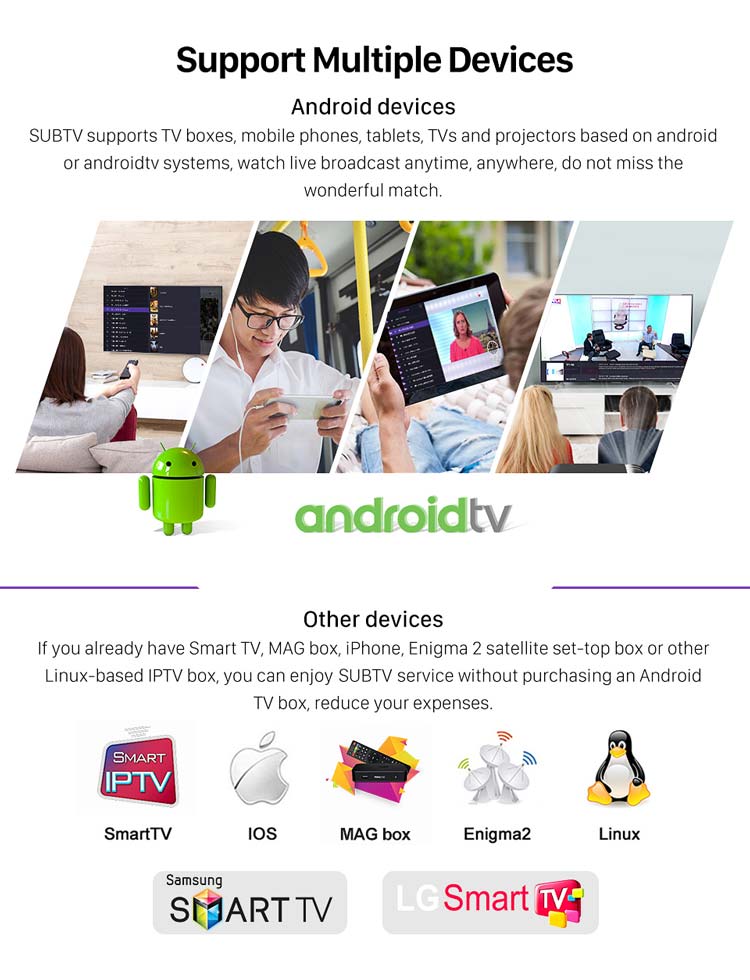 SUBTV IPTV 12 MONTHS subscription
Subscription 12 MONTHS and iptv application that gives you access to the most covers almost global programs over 22,000 IPTV channels, Subscription  12 MONTHS, because the largest number of iptv in the world with good quality and above all, guaranteed stability even on the day of the big game. The list of channels and VODs are updated regularly and free of charge.
MULTI-SCREEN option!
When you buy a SUBTV code on our site, you can use it directly on 3 devices at the same time without any cut-off or lag problem.
SUBTV IPTV 1YEAR European Arabic Germany Norway Greece France Swedish Channels Subtv Iptv support Apk M3u Android Box
Tu peux regarder les meilleures chaines en ligne (toutes les chaînes sont bien organisées par catégories et par pays)De qualités 4K/FHD/HD/SD sans bugs. Et il y'a derniers films et séries (films par catégorie : action, science-fiction, drame, comédies, documentaires, enfants, arabe…), séries,américaines, arabes, documentaires, etc…
Vous pouvez exécuter Subtv IPTV partout dans le monde. Où que vous soyez, vous pourrez.continuer à regarder vos chaînes préférées. Et il y'a +5000 chaînes internationaux (French, Arabic, Germany,.Italian, UK, Spanish, Netherlands, Turkish, Portuguese, Tunisian, Algerian, and Africa channels, etc). Et +1500 films et séries.
Notre équipe de support toujours à votre service, par ouvrir un ticket. Il vous assister à activé et renouveler votre abonnement et tout propos de lui à tout moment 12h/24 . 7/7.
Vous pouvez l'exécuter avec plusieurs appareils surtout les boîtiers android.comme.( X96 Mini, X96 Max, T95N, X92 en d'autres termes il marche sur toutes les appareils android) sur l'application subtv apk. Mais sur les smart tv comme samsung et lg utiliser l'application smart iptv. Quant au mag 25X entrez le mac adress sur son place. Et pour pc tu peux utiliser le programme vlc. Et aussi avec enigma 2…etc
Pour une meilleure expérience de visionnage. la bande passante devrait être sur 20 M à profiter HD canaux en douceur.
C'est un service 100% streaming .Il vous faut juste vous abonnez et avoir une connexion internet.minumum 8 Mega pour profiter du service IPTV. Regarder nos bouquets sur votre téléviseur sans antenne parabolique.